About
The handsaws produced with TRT developed FineLine Technology™ are among the best saws in the world today. Produced under the intricate design and meticulous quality control of TRT, the handsaws are highly efficient, durable, and easy to use, ideal for professional builders and craftsman.

Established in 1987, Reliable Tools & Hardware Co., Ltd. is a professional and high quality handsaw manufacturer with an experienced manufacturing team.
Follow the operation of the international quality management system ISO 9001. We committed to manufacture high quality handsaws, pruning saws, miter saws and woodworking accessories etc.
Products marketing in Europe and America for many years, the quality keep pace with advanced countries such as Japan and Sweden.
We firmly believe that good quality is an extension of the company's life, accurate delivery is a continuation of the orders.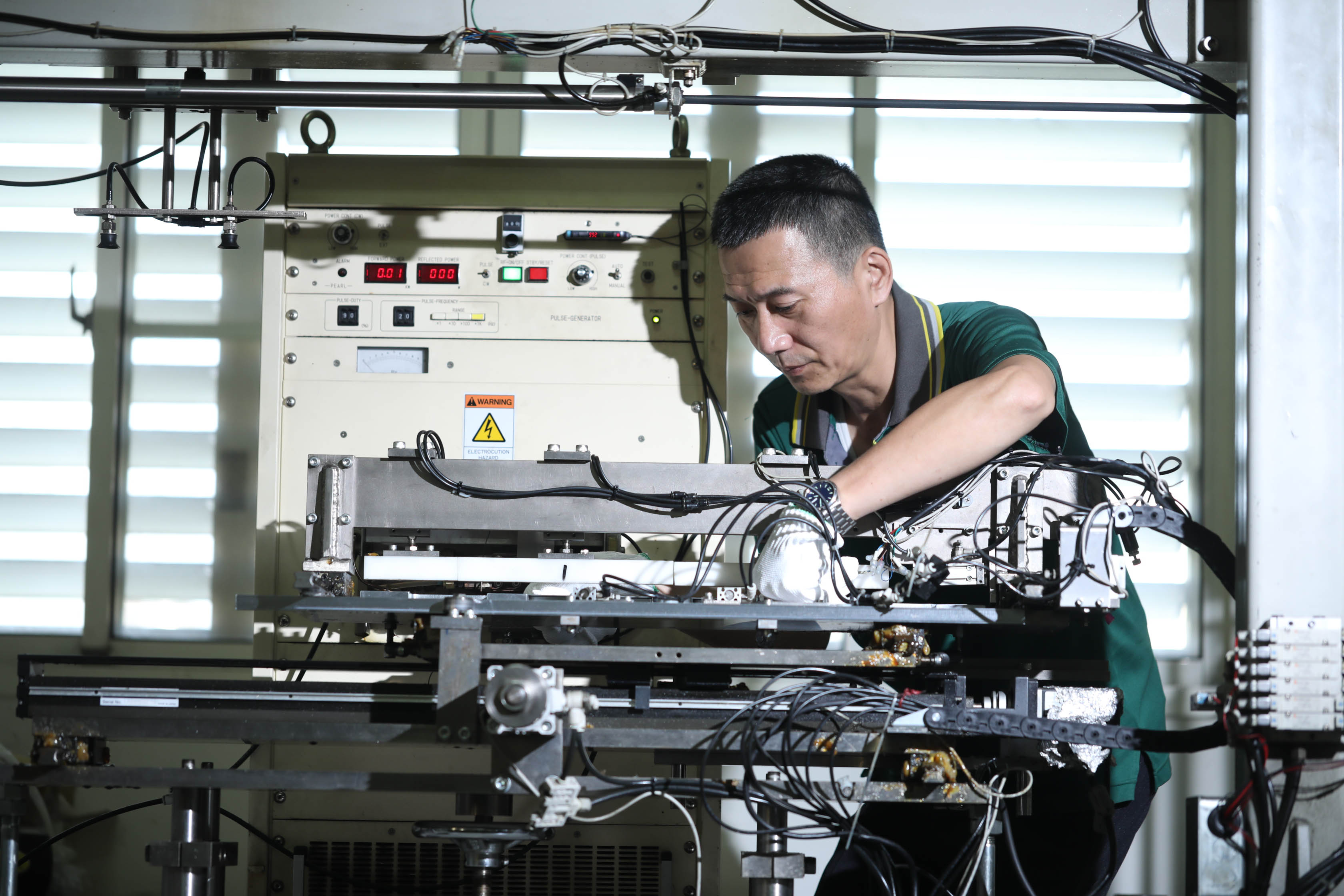 Good quality = excellent equipment + skilled technology + perfect management.
Reliable Tools & Hardware Co., Ltd. praised by customers. Our customers know what TRT know how, therefore TRT are a more reliable handsaws manufacturer.
We also provide customized products designed to meet the various needs of all customers. Welcome OEM and ODM products.